We Offer Commercial & Residential Water Filters and Complete Systems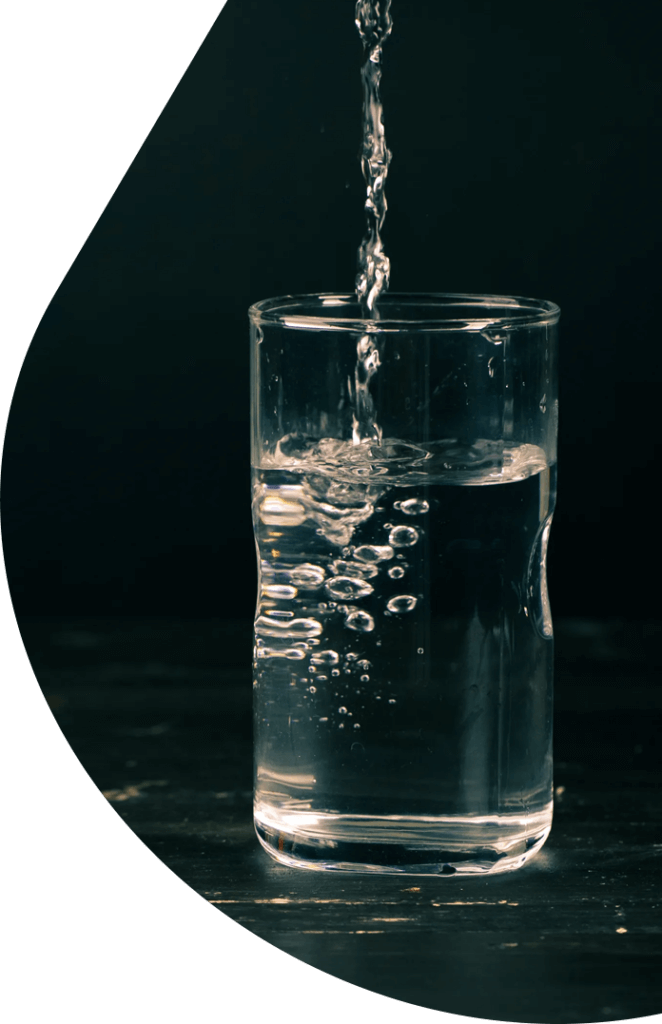 Advanced Water Systems Group is known for its dedication to solving water problems and satisfying its customers. That's one of the reasons why we offer Kinetico products. They're different from their rivals with brilliantly simple solutions tailored to your needs. With a comprehensive line of water treatment products and trained water professionals dedicated to helping you determine what solution is best for your family, we are confident you'll enjoy the experience.
We service the greater Richmond area, down to the North Carolina border and including Williamsburg.
We're looking forward to having you join our growing family of happy customers.

Have you seen our Google reviews?
Kinetico's twin-tank, non-electric  systems were invented in Newbury, OH in 1970.
Kinetico has been made in the USA since the start.
Kinetico is represented worldwide by authorized dealers.
Advanced Water Systems is the second largest Kinetico dealer in the world, with over 10 locations.
Advanced Water Systems was started in 1987 in Morehead City, NC.
Advanced Water Systems is family owned and locally operated.
Real Warranties honored by real people.
Dedicated to customer and equipment service.
All in-house employees (no subcontractors).
More contaminants tested onsite with highest level of accuracy.
Limited Lifetime warranties on select  equipment.
Safest systems for septic.
Highest quality testing equipment.
Twin tank technology assures 24/7/365 clean water.
Non-electric technology eliminates power and controller failures.
Kinetico is the only system that uses clean water to clean itself.
High - efficiency units unbeaten for over 50 years.
Licensed and insured.
VA Contractors, VA Master Plumber & Henrico Business License
Specialists in "difficult water".
Live people answer the phone answer the phone 24/7/365.
No High - Pressure sales pitch.
The difference between a dealer and a franchise is that the dealer can sell whatever the best option is, not what the special of the week is.
EPA Lead Safe Certified and NC Dept of Health and HumanServices Lead Safe Certified

Why Staying Hydrated is So Important...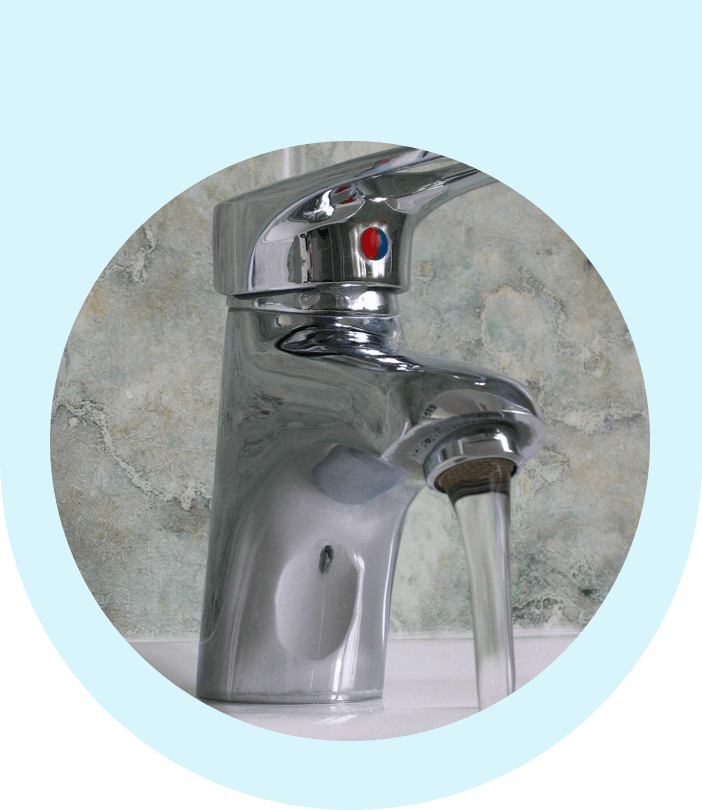 As an authorized, independent Kinetico dealer, we commit ourselves to higher standards. Our water professionals and service technicians keep your best interests in view.
Whether we're analyzing your water, helping to determine the best solution for your water problems, or explaining how Kinetico systems work, no one will bring more professionalism into your home or is more interested in your total satisfaction than us. We promise.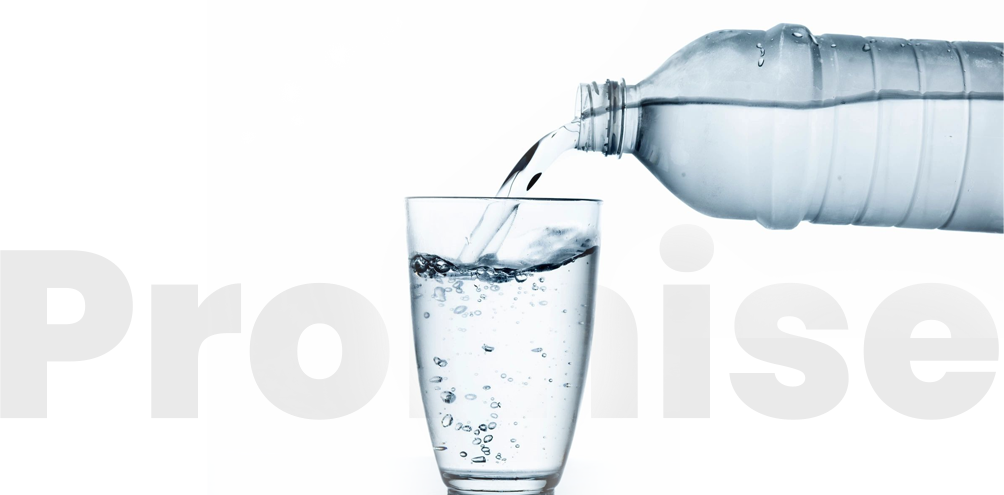 Stuff That Could Be in Your Water
Manganese is an "aesthetic" water contaminant in Virginia but has significant neurological health risks, with other states (NC) failing drinking water tests with excessive Manganese levels. This water problem sometimes shows as black in the toilet tanks and ruins the laundry. A twin-tank water softener and a professional-grade filter are ideal for the treatment of this metal.
Hexafluorosilicic acid or Hydrofluorosilic acid is the substance used to treat 90% of the fluoridated drinking water supplies across the US. The current MCL is 4.00 PPM, which is over 250 times higher than Lead but considered more toxic. The apparent benefits of Fluoride treatment on teeth are prevalent during the adolescent period when growth is happening. Once we are adults, it is not needed anymore to harden the crystalline structure and is merely another water contaminant to be address
"Hard Water" refers to dissolved calcium in the water, causing extra soaps to be needed to counter this water problem, wasted energy on water-heating, destruction of appliances due to deposits, dirty laundry from lack of proper rinsing, dry skin from clogged oil pores, premature aging of clothes, and scale deposits on dishes, shower doors, walls, cars, tubs, sinks, and anything else water touches and dries. This water contaminant is best treated with a twin-tank water softener for 24/7 reassurance.
Learn About Drinking Water
Drinking water is a topic that gains more attention every day. The reality is that water is continuously recycled and is not getting better naturally, and few people drink "from the tap" anymore. "Springwater" has no regulation aside from the source water must somewhere have a spring, and "protected source" simply means there is a fence around it. Estimates state that over 25% of Spring Water is just tap water. The best way to remove the water contaminants is by reverse osmosis.
Iron can exist in typically two forms, Ferric and/or Ferrous, and makes drinking water taste metallic and turn orange if exposed to air. Suppose you run your raw water into a white bucket, and it is clear but turns yellow/orange eventually. In that case, you have Ferrous iron. This water contaminant can be removed with a twin-tank water softener or other methods using oxidation and then filtration to catch the Ferric Iron. If you can see "C" it, then you have Ferric. Iron is a very common water problem in central VA, and Kinetico has solutions designed to fix it.
Suppose municipal or Community sources service you. In that case, you will have Chlorine (and usually Ammonia) added to your water to keep your drinking water disinfected while it makes its journey to your house. Along the way, it encounters organic compounds, and the Chlorine reacts to form Trihalomethanes, which are carcinogens (and are a water problem regulated by the EPA). These water contaminants are gases and can be inhaled, absorbed, and ingested.